Contact Us to Learn More About Our Vehicle Protection Plan Options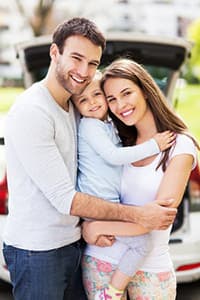 If you are looking for the best in vehicle service contracts, American Automotive Service Solutions can help. We have been in the business over ten years, are members of the VPA, and only work with nationally known and respected vehicle service contract administrators. Our business is built on customer service, and every member of our team is here to deliver services that make your life better. We believe that money is not everything in this business - customers, their needs, and their families, come first to us. Call us today to find out what a vehicle protection plan really is and how it can save you money or request a vehicle protection plan quote online.
Whether you need a new vehicle protection plan, have questions about an existing one, or need to file a claim for repair, we are ready to help. Contact one of our customer services or sales representatives today using the contact information or form below:
American Automotive Service Solutions, Inc.
15510 Wright Brothers Dr.
Addison, TX 75001
Office: 877-892-5386
Fax: 636-887-8240
Se Habla Español: 1-800-827-2894
Get Answers to Your Questions About Our Vehicle Protection Plans
At American Automotive Solutions, we know that the best way for our customers to make a decision is to provide them with information. That is why one of the number one things we do is answer your questions. When you know exactly what the differences between our plans are and what each plan offers, we know that you can make an educated decision about what is best for your needs. That confidence in knowledge is one reason why we have been so successful at helping people save on car repair costs.
A vehicle protection plan works best when it is tailored exactly to your needs. For example, if you have an older car, you may not need a vehicle protection plan that covers high tech components. On the other hand, if you drive a four-wheel drive vehicle, you will definitely want to find a vehicle protection plan that covers suspension parts. With a wide selection of options available, we can help you find the option that is best for your needs.
Trust in Our Accredited Vehicle Protection Contract Administrators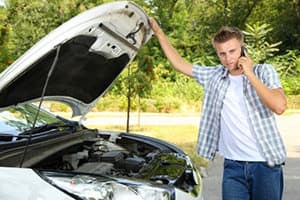 It is also important that our customers know that we are not a fly-by-night operation. If you invest in us, you need to know that we will be around for a long time so that you can feel secure. We have been in business since 2008 and are growing every day. We are a member of the Vehicle Protection Association, which is in charge of enforcing important guidelines in our industry. Additionally, each administrator we work with has been in the business over ten years and each is A+ rated by the Better Business Bureau.
Get a Vehicle Protection Plan Quote
If we have already answered all of your questions and you are ready to save money today, then call or contact us online to request a quote! There is no obligation and each quote is made uniquely for each customer.
Our Mission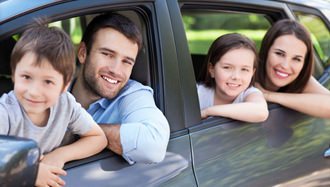 American Automotive Service Solutions is different than your typical auto warranty company. We are focused on a positive customer experience and long term satisfaction over the life of your vehicle service contract. Contact us today to get a quote on a vehicle protection plan that will give you peace of mind and the protection you desire.