Vehicle Service Contract Packages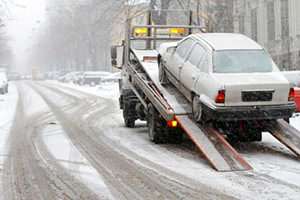 American Automotive Service Solutions has a vehicle service contract, also frequently called an extended auto warranty, to meet every need and budget. New vehicles that currently have the power train covered by the factory warranty can benefit from roadside assistance as well as packages covering the suspension, steering, and other components. Older cars can get the same protection for the power train once offered by the dealer but with the added bonus of roadside assistance and protection in the event of breakdowns while on the road.
Regardless of your needs or budget, we have a package option that is right for you. Contact us today to receive a vehicle protection plan quote and to learn more about how a vehicle service contract can help save you money.
Our Vehicle Service Contract Options
A vehicle service contract from American Automotive Service Solutions is designed to save you money and provide you peace of mind. When mechanical breakdowns occur, most people take their car to a dealer, if it is still under warranty, or a mechanic. Here they have to negotiate and haggle to get the results they want, and no one is ever concerned about their lost time or inconvenience.
The American Automotive Service Solutions approach is different. Yes, you still have to take your car in for repair, but you will not be going it alone against the shop manager. AASS will be there to take care of all the covered parts of your vehicle. Additionally, our vehicle service contracts are also available with trip interruption coverage that reimburse you if your car breaks down on a family trip. With our vehicle protection plans, you can stop worrying about unexpected repairs and finally get the peace of mind you want.
We offer several vehicle service contract options from three top administrators. These include:
For help choosing which vehicle service contract option is best for you, contact us today!
What Make Our Vehicle Service Contracts the Best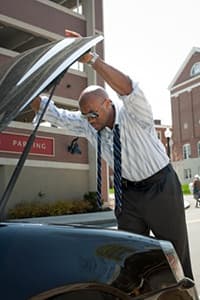 At AASS, we have been in the vehicle protection plan business for nearly ten years. In that time, we have developed relationships with some of the best companies to help customers keep car repair costs low. Those companies include Marathon and Black Diamond. While many extended auto warranty companies only work with one provider, we have chosen to work with these three to offer our customers the greatest range of options. Each of these companies have unique service options based on mileage, equipment, and model of your car. We know that a vehicle service contract is only valuable to our customer if it covers the parts of their car most at risk and if the cost is right for their budget. This is the main reason for our decision to offer such a wide array of options, because we care about our customers.
Learn More About Our Vehicle Service Contract Options
If your car warranty has just expired, or you are looking for protection beyond the basic coverage provided by the manufacturer, a vehicle protection plan from American Automotive Service Solutions can help. We seek to provide the best savings and the best service. We have plans for every make and model, high mileage or low mileage, and every budget.
Our Mission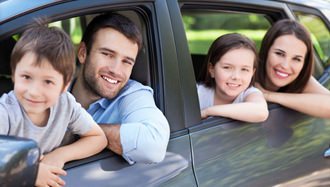 American Automotive Service Solutions is different than your typical auto warranty company. We are focused on a positive customer experience and long term satisfaction over the life of your vehicle service contract. Contact us today to get a quote on a vehicle protection plan that will give you peace of mind and the protection you desire.