Get a Vehicle Protection Plan Quote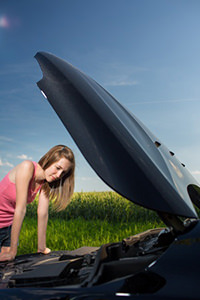 American Automotive Service Solutions is a leading provider of vehicle protection plan and vehicle service contract products. With nearly ten years experience in this emerging field, we are among the best qualified to stand by you if your car ends up at a mechanic for any covered repair while in our care. A vehicle protection plan is an important step in protecting one of the most valuable assets your family has outside of your home. Contact us today to learn more about how a vehicle protection plan can meet your financial needs and how a quote can get you started toward this security and peace of mind.
Experience the Benefits of a Vehicle Protection Plan: Start Here
A vehicle protection plan quote is the first step in getting your vehicle covered, and it is easy to obtain a quote from American Automotive Service Solutions. Simply enter your vehicle year, make, and model into the form included on this page and one of our expert customer relations specialists will contact you with a quote and information on how you can get protected. Once you receive the quote, you are under no obligation to sign up.
All we need to know to get started is what kind of car you are driving. We know so much about cars from our experience in the vehicle service contract industry, that we can build your entire quote, knowing everything you might need, just from that information. A vehicle protection plan has to be carefully configured to be cost effective. Too much protection and you will end up with service you do not need, costing you money. Too little protection and you will be stuck with a big mechanic bill before you know it. Trust American Automotive Service Solutions to get you exactly the coverage you and your family need.
Custom Vehicle Protection Plans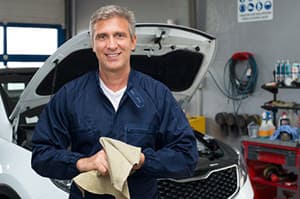 Every car and owner has different needs when it comes to a vehicle service contract. A newer car may need more coverage for sensitive electronics and advanced suspensions, while an older car may only need coverage for the power train. Drivers in urban areas might be worried more about brakes, while rural drivers worry about roadside assistance and towing. For all of these unique needs, American Automotive Service Solutions has a specific vehicle protection plan.
Cost is one of the biggest considerations we hear about from our customers, so we always come prepared. We know that certain cars are easier to repair because their parts are more common and mechanics are more experienced with the ins and outs of their engines. During the quote process, we will consider if your car is one that repairs are more affordable for.
Learn More About a Vehicle Protection Plan
An American Automotive Services vehicle service contract can save you money on costly auto repair bills before you know it. Contact us today to learn about some of the common work that is covered by a vehicle protection plan and to request a personalized quote. The quote is the first step, and it will prepare you for all the savings that you could see by protecting your car.
Our Mission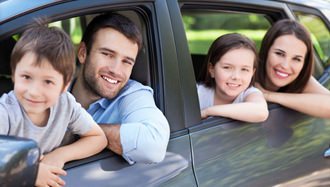 American Automotive Service Solutions is different than your typical auto warranty company. We are focused on a positive customer experience and long term satisfaction over the life of your vehicle service contract. Contact us today to get a quote on a vehicle protection plan that will give you peace of mind and the protection you desire.