How to Select the Best Extended Car Warranty or Vehicle Service Contract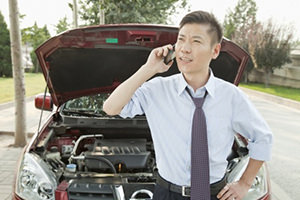 An extended car warranty or vehicle service contract is an excellent way to protect yourself from high car repair costs. American Automotive Service Solutions has been providing extended vehicle service contracts from some of the country's premier vehicle service contract administrators for nearly ten years. All of that experience has taught us a lot about the business and even more about what it takes to keep our customers financially secure and driving their vehicle.
Contact us today for information on a vehicle protection plan or for tips to compare plans from different companies.
Compare and Contrast an Extended Car Warranty Before Buying
One of the most important things you can do before buying a vehicle protection plan is to compare it to an extended car warranty or other service plan. At American Automotive Service Solutions, we have designed our company to streamline this process. We provide services from three of the country's leading administrators so you can compare plans without having to search all over.
Some factors to consider include: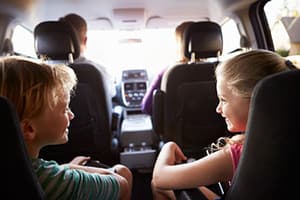 Included Coverage: We recommend you look at each extended car warranty or vehicle protection plan to determine which parts of the vehicle they cover. Older cars typically have less automated or high tech functions and would not need the extra coverage provided by some plans. However, these same cars would need the added protection of complete engine coverage because there is a higher chance of parts wearing out. Therefore, coverage options is something important to consider.
Administrator Security: Above all, remember to choose a trusted administrator, as this determines your overall experience. All the promises of coverage mean nothing if you are not choosing a stable provider. Look for a company with around ten years experience or more.
Additional Features: Another important feature to look for in your extended car warranty or vehicle service contract is bonus features like roadside assistance and trip interruption coverage. Many breakdowns occur because of the high stress caused by highway speeds and long trips. If your protection plan cannot cover roadside assistance or compensate you for hotel stays while your car is out of service, you might want to look at other options.
Claims Process: Also, consider whether you want a plan that pays the repairs directly or one that reimburses you. It is often better to have the service provider make direct payments to the shop, but that can vary in some situations.
Contact Us for Help Comparing Extended Car Warranties or Vehicle Service Contracts
If you have questions about how our plans compare to your current extended car warranty or you are just beginning your search for information, we are happy to help. We make it easy to compare our vehicle service contracts with 'good', 'better', and 'best' ratings and superior customer service. Call us today to learn more about how an AASS vehicle protection plan compares to your other options.
Our Mission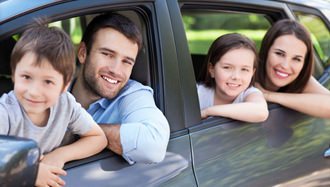 American Automotive Service Solutions is different than your typical auto warranty company. We are focused on a positive customer experience and long term satisfaction over the life of your vehicle service contract. Contact us today to get a quote on a vehicle protection plan that will give you peace of mind and the protection you desire.