Marathon Vehicle Protection Plan Options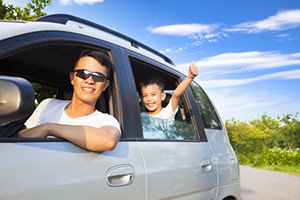 American Automotive Service Solutions believes in providing the best options and service to our customers. Therefore, we have chosen to work with a select few of the vehicle service contracts administrators in the United States because these are the few we personally trust. Marathon Group has over fifteen years providing vehicle service contracts to clients, and when combined with the nearly ten years experience we have at AASS, it makes for a strong team that fights for you after every breakdown.
Call American Automotive Service Solutions today for information about our Marathon Group vehicle protection plan options and to request a quote today!
Why Choose Marathon Vehicle Protection Plans
When it comes to reducing car repair costs, you need to work with a company that has experience, assets, and great employees who you can rely on. That is exactly the kind of vehicle protection you will get from a Marathon vehicle service contract. Marathon Group has established financial investments and over 15 years of industry experienced allowing them to pay for covered repairs and give you the peace of mind you need.
We offer three main levels of vehicle protection plans from Marathon, allowing you to decide exactly how much protection you need and to select the plan that best fits your budget and needs. Even the most basic Marathon plan includes towing, lodging coverage, and basic engine coverage. This means the most vital part of your car is covered, and you will never be stranded far from home or on the side of the road. Vehicle protection contracts are only valuable to our clients if they really save you money, and with total engine coverage as a minimum we can guarantee that savings.
Our Marathon vehicle service contract options include:
Filing Your Vehicle Protection Claims: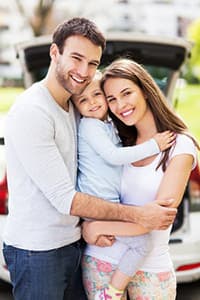 One of the important things to consider when selecting the best vehicle protection plan is the process required for filing a claim. The claims process should be simple and straightforward to make getting your repairs as simple as possible.
If your vehicle breaks down or you require any repair, you first step should be to call us or a Marathon representative directly at 800-205-8988 before any work is done. Once a diagnosis and evaluation of covered parts is performed, you will receive and authorization number that must appear on all bills and invoices. After you receive the authorization number, work can begin and you or the repair facility will be reimbursed for all covered repairs. If your breakdown occurs outside of business hours, work can begin prior to authorization and anything that is not covered by your existing contract will be adjusted.
Contact Us to Learn More About Marathon Vehicle Protection Plans
Marathon's vehicle protection services are second to none, and when combined with the experts and customer service at American Automotive Service Solutions, the results are unbeatable. Contact us today and to request a quote for a vehicle protection plan through Marathon Group or to learn which coverage option is best for you.
Our Mission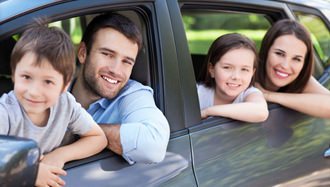 American Automotive Service Solutions is different than your typical auto warranty company. We are focused on a positive customer experience and long term satisfaction over the life of your vehicle service contract. Contact us today to get a quote on a vehicle protection plan that will give you peace of mind and the protection you desire.