Tips for Comparing Vehicle Service Contract Providers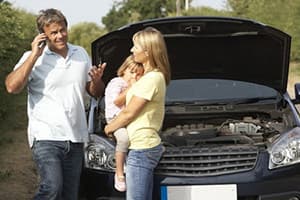 American Automotive Service Solutions has been in the business of protecting our customers' financial investments for nearly ten years. Besides owning a home, an automobile is the biggest investment most people have, and keeping it running is necessary to keep your life running. We have made it our mission as a vehicle service contract provider to save our customers the most money we can without sacrificing service. In our years of experience, we have learned the importance of being able to shop around for a vehicle service contract, which is why we rely on not one or two, but three contract providers to help us bring the best to our customers.
Contact us today to learn what to look for in a vehicle protection plan provider.
Compare Vehicle Service Contract Providers: Industry Leadership
One of the most important things to look into when selecting a vehicle service contract is whether or not the administrator is an industry leader. Organizations such as the Vehicle Protection Association were established by industry leaders after rampant abuse of vehicle protection plan contracts and consumer trust. Membership in the VPA means that a provider has been vetted by other leading agencies and for financial stability and overall delivery of vehicle protection. You should always make sure the providers you are working with hold membership in this organization.
Another important industry leader organization is the Better Business Bureau. Unlike the VPA, this organization is open to businesses of all fields and is geared toward evaluating overall business operations from treatment of employees to treatment of customers. Always look for a vehicle service contract provider that has at least an A rating from the BBB. This rating indicates that customers and employees are treated fairly by the business. While it is obvious what it means for customers to be treated fairly, it is also important to realize that employees must be treated fairly as well or they may take out frustrations on customers. A vehicle service contract provider must always have outstanding customer service especially when dealing with the emergencies their plans cover.
Compare Vehicle Service Contract Providers: Stability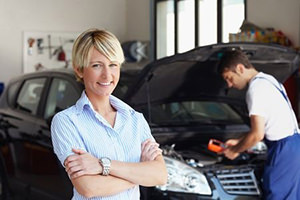 Another key detail is whether or not a vehicle service contract provider is working with the nation's top administrators. These fortune 500 companies only work with serious, stable providers with years of experience. If your provider is not working with Marathon, AAS, or MBPI you might need to look closely and ask why. It could be because the company is too young to be considered stable enough to provide these top tier contracts.
Contact Us to Learn More About Choosing the Best Vehicle Service Contract
Call American Automotive Service Solutions today to learn how we compare to other vehicle protection plan providers. We can help you compare the service we offer to the service at any other major vehicle service contract provider. We are a proud industry leader, and we believe deeply in providing excellent customer service. We want to do everything we can to help you learn more about your options for vehicle protection.
Our Mission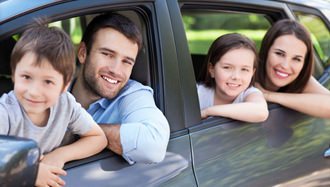 American Automotive Service Solutions is different than your typical auto warranty company. We are focused on a positive customer experience and long term satisfaction over the life of your vehicle service contract. Contact us today to get a quote on a vehicle protection plan that will give you peace of mind and the protection you desire.