Marathon Vehicle Protection Plan Options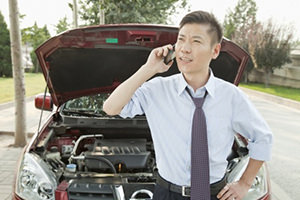 Marathon is one of the premier vehicle protection administrators in the country. Their services are underwritten by First Colonial Insurance, a part of the Allstate family of companies. Like all of the companies with whom we choose to work to help our customers save money, Marathon is certified by the Better Business Bureau and is trusted across the nation.
Contact us today to learn more about Marathon or to ask about which vehicle protection plan is right for you.
Vehicle Protection Options Available through Marathon
With our combined years of experience, both American Automotive Service Solutions and Marathon have come up with several different vehicle service contract options for our client's varied needs. By rating our vehicle protection plans as good, better, and best, you can more clearly see what you are getting for your money. After deciding which tier is right for your vehicle and your budget, you can find the details for each plan and learn the specifics of how that particular plan protects you from car repair costs.
Marathon currently offers "good" and "best" level vehicle service contracts through American Automotive Service Solutions. Both of these vehicle protection options are available with roadside assistance and 100% human claims handling. Your call to Marathon will never be handled by an automated system.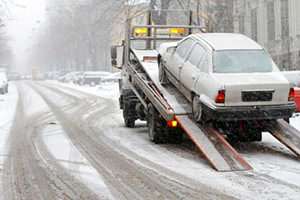 The "good" rated Customer Care plan from Marathon is designed to provide coverage for the most essential parts of the vehicle and be very affordable. This coverage is ideal for vehicle owners with older vehicles that do not have as many high tech features and those who are primarily concerned with protecting basic features for keeping their car running.
This plan also includes roadside assistance coverage and up to $125 per day for trip interruption coverage in the event that your vehicle breaks down more than 100 miles from your home address.
The Marathon Premium plan is Marathon's best level coverage. This plan offers coverage for all mechanical and electrical components of your vehicle except for those installed by anyone other than the vehicle manufacturer and those explicitly named in your vehicle service contract. This plan also includes the trip interruption coverage and roadside assistance coverage from the basic Customer Care plan.
Contact Us to Learn More About Our Vehicle Protection Plans
If you are ready to sign up for a vehicle protection plan that will save you money in the long run and keep your family safe on the road, contact us at American Automotive Service Solutions today. Our good and best plans from Marathon will help you calibrate your needs, your budget, and the level of protection that is right for your vehicle.
Our Mission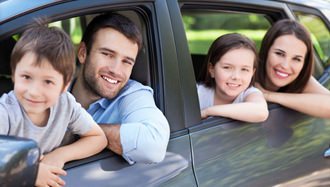 American Automotive Service Solutions is different than your typical auto warranty company. We are focused on a positive customer experience and long term satisfaction over the life of your vehicle service contract. Contact us today to get a quote on a vehicle protection plan that will give you peace of mind and the protection you desire.